Watch Latest Episode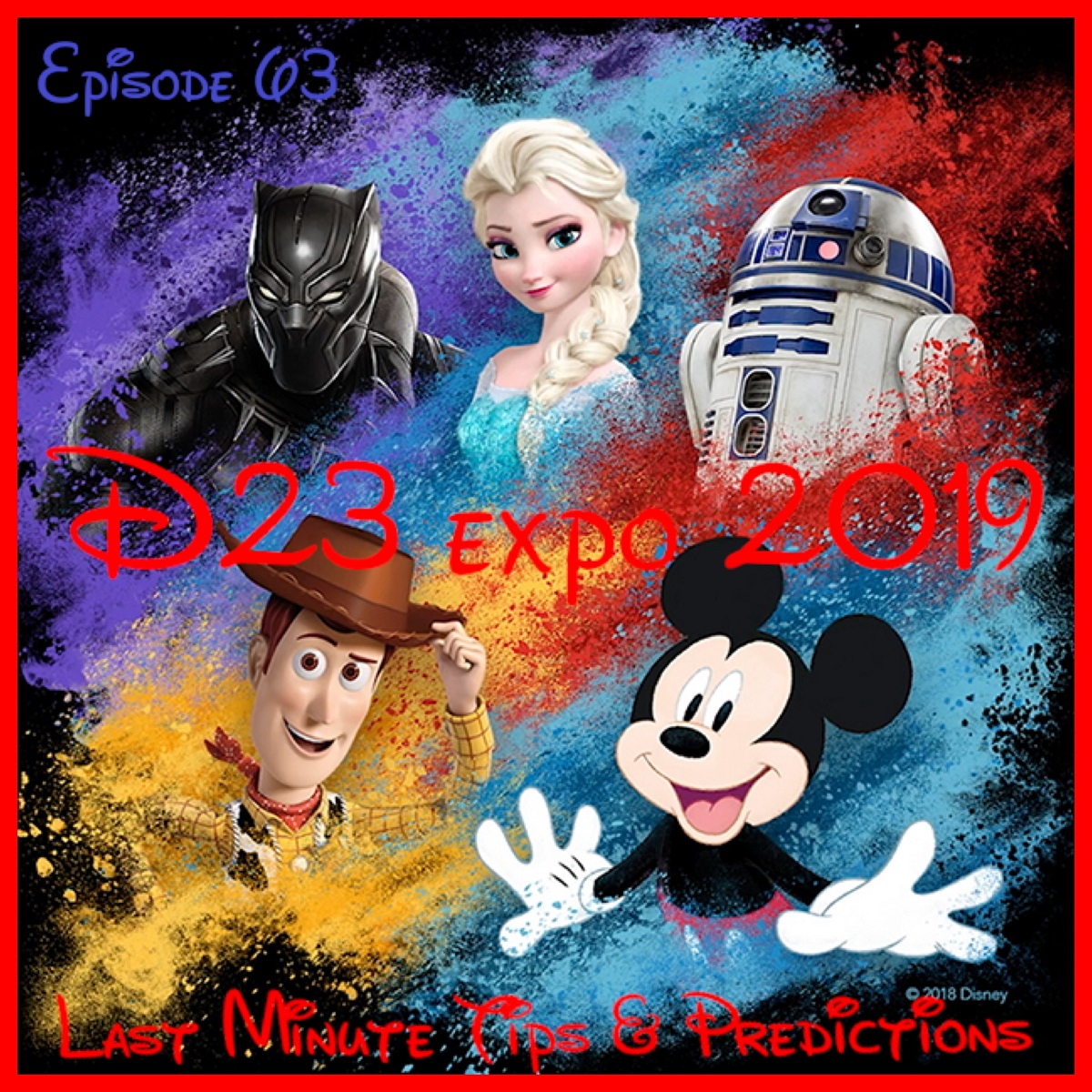 D23 Expo 2019 - Last Minute Tips & Predictions
This week, Tom & Michelle get you set for D23 Expo 2019. They share last minute tips to help make sure your Expo floor experience is an amazing one and predictions about what might be announced at the major panels. Find out if some of their "wildly speculative" theories match up with yours.
Once they wrap up their D23 Expo 2019 Last Minute Tips & Predictions segment, it's time to delve into the Disney Stories of the Week. This week, those include the announcement that some very amazing athletes will be visiting the Walt Disney World Resort in the near future. They also talk about The Little Mermaid Live event coming to ABC and Haunted Mansion specialty treats available for a limited time.
As always, they wrap it all up with tips that might help you on your next vacation.
Thanks for listening! Cheers!